Sterling Construction Services In Cincinnati
We offer high quality and durable roofing for commercial and residential properties. We are also the only authorized dealer of Gutter Topper Cincinnati the best in class gutters. We also replace Roofing, Windows and Siding in the greater Cincinnati area. Call us today 513-430-4316
Thousands of Satisfied Customers – Family Owned & Operated – Insured for your Protection – Specializing in Residential and Commercial construction
Construction Services In Cincinnati
We provide only quality services for affordable prices. Contact us today in the greater Cincinnati area for Gutter Topper, Roofing, Windows and Siding and we'll find the best deal for you. We work fast, too!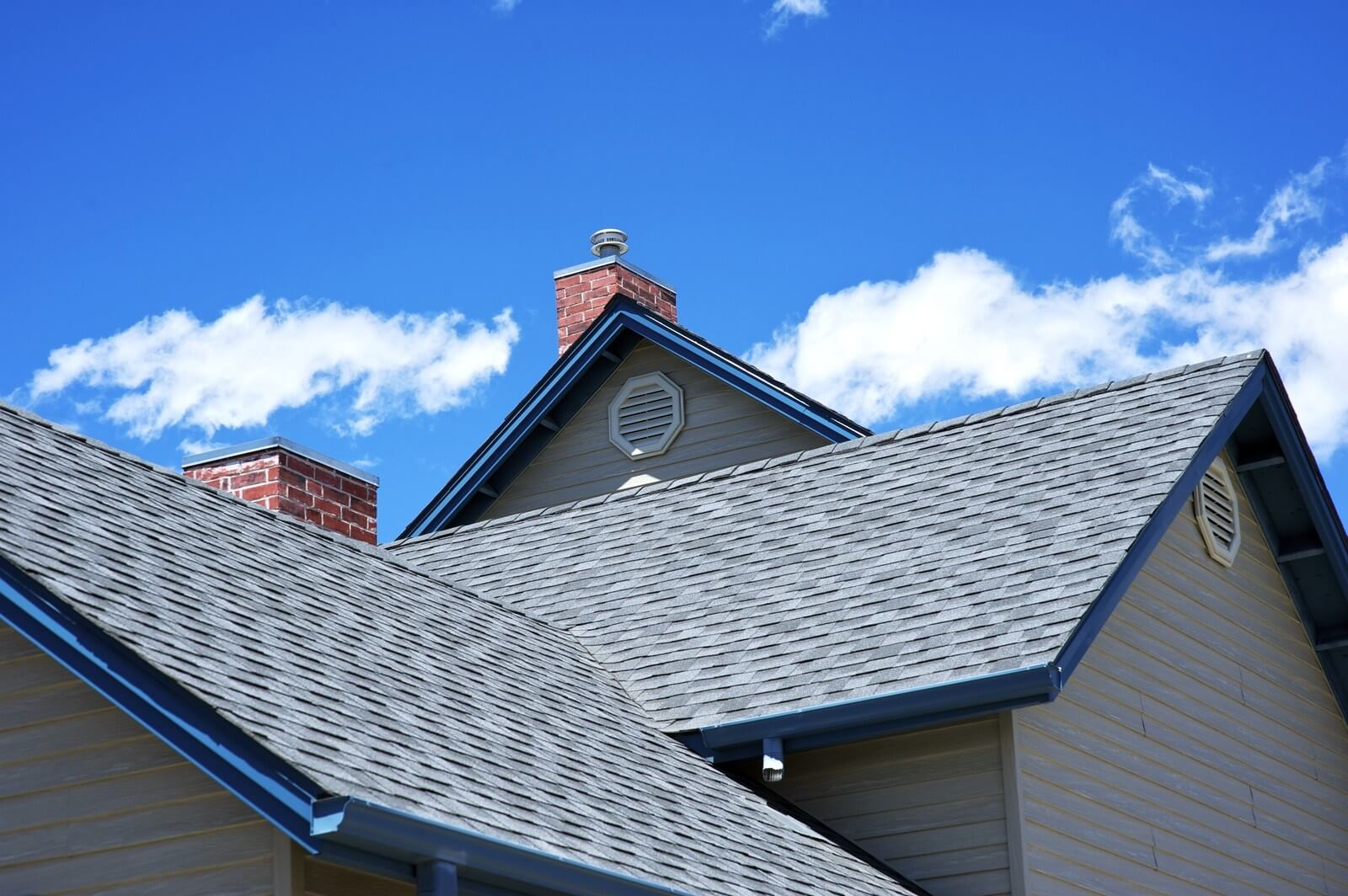 Cincinnati Roof  & Storm Repair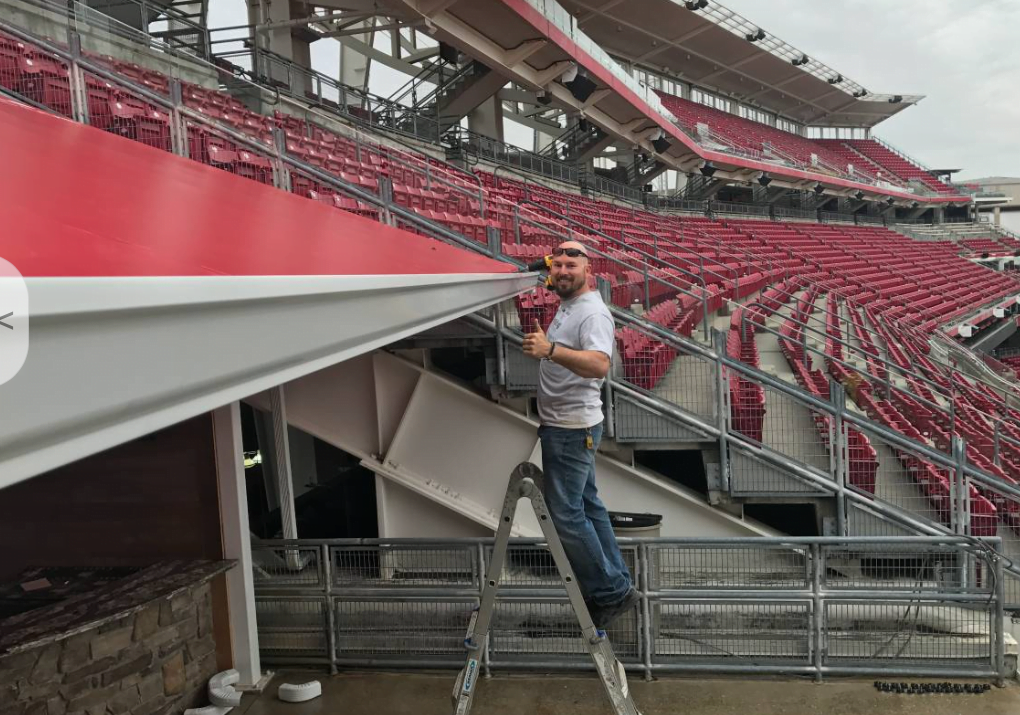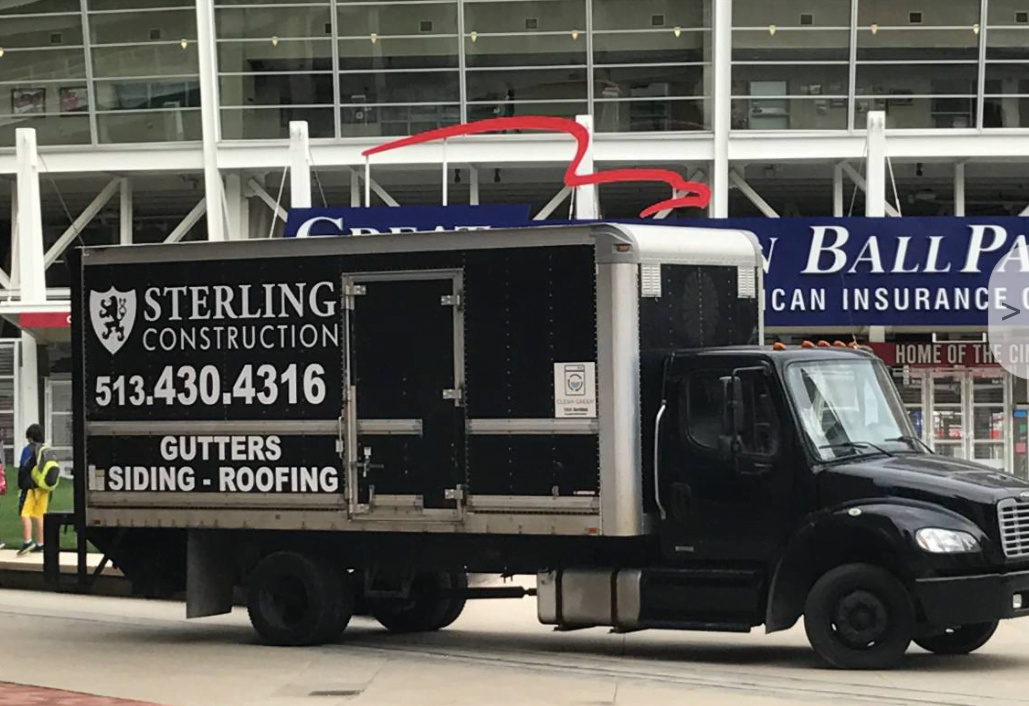 Cincinnati Siding & Windows
Sterling Construction Company Does: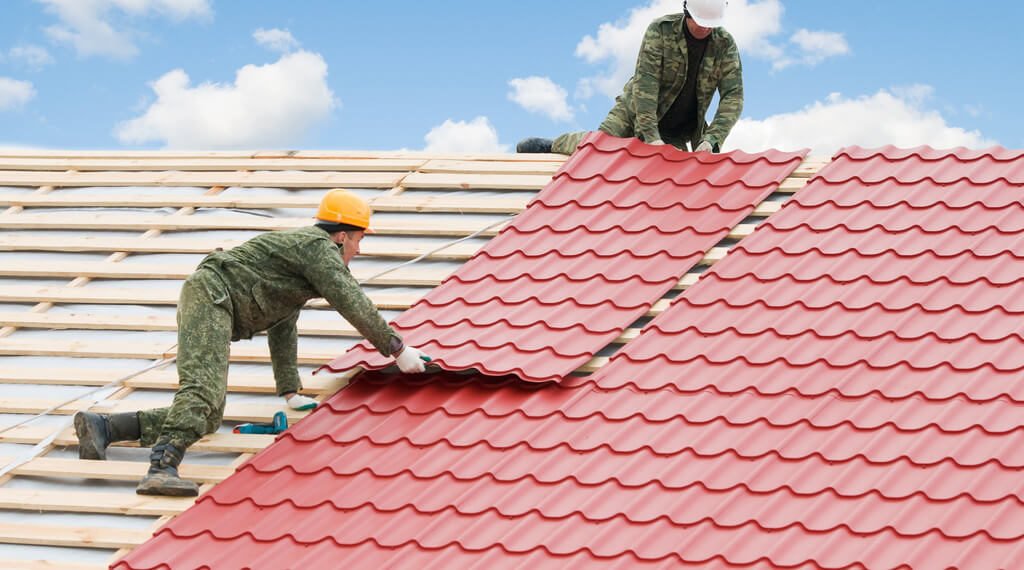 The roof that will last you a lifetime.
What our clients have to say
I had to remove my old roofing and get a new one. I really recommend these guys, they did an outstanding job!
I don't know much about roofing, but I had some infiltrations and have to fix it. This team did a great job, in a short time and the price was amazing!
Choose us for all your home improvement needs
Address
Cincinnati and Tri- State Area
Opening hours
Mon to Fri: 9:00 – 18:00
Sat: 9:00 – 16:00
Have an urgent problem? Call us now!
Sterling Construction Company Cincinnati